GROWTH PARTNERS
OPTIMAL
INDUSTRIAL
PERFORMANCE
Progima is an experienced and growing industrial engineering firm.
Comprised of multidisciplinary experts, our team helps manufacturing companies quickly and concretely improve their capacities, profitability and competitiveness.
Accelerate your
growth's momentum.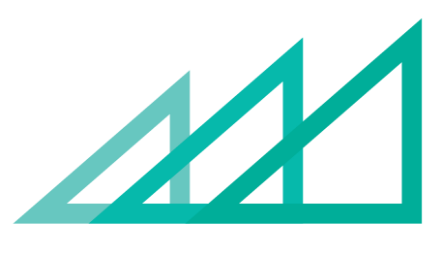 Every manufacturing company has a vision and an ambition to grow. But what distinguishes those who succeed from those who get lost along the way is their ability to surround themselves with the very best. Our trusted advisors help you master the "how" to get to your destination faster and with lower risk.
Progima can get you there non-stop.
Manufacturing companies
face enormous challenges.
It's a fact that manufacturing companies must operate in a continuously changing world. Just as it's a fact that they can always rely on the in-depth knowledge of the experts and industrial engineers at Progima. We constantly strive to help you do better, and do it more efficiently.
Increase your capacity
Increase your profitability
Improve your competitiveness
Our mission is to help you produce more at a lower cost.
Our commitment
will surpass your expectations.
We support you above and beyond the role of advisor by becoming a full-fledged business partner dedicated to your business as if it were our own. With such high levels of commitment, expertise and leadership, we carefully adapt the best industrial engineering practices to your reality and your needs.
Join the largest group of industrial
experts and engineers around.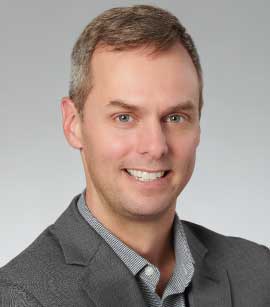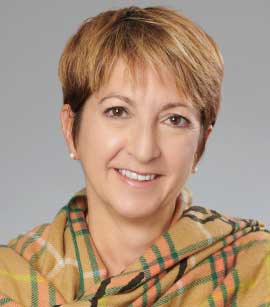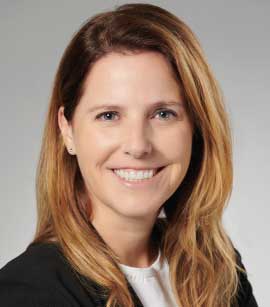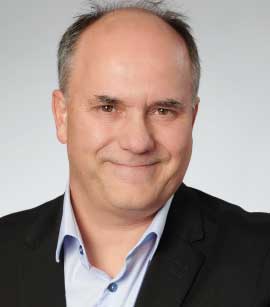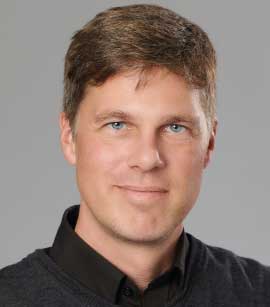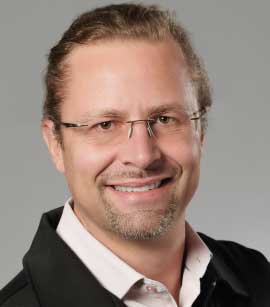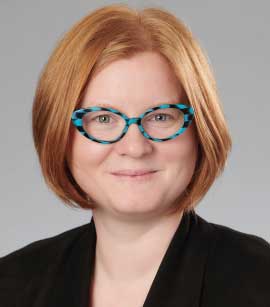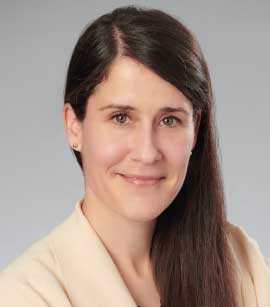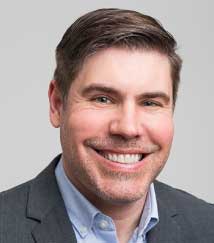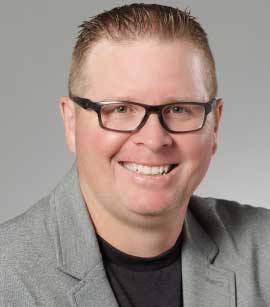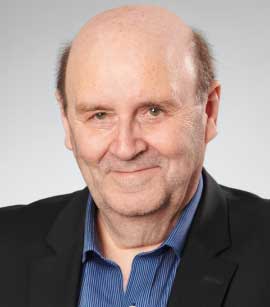 Progima is the consulting engineering firm with the largest number of manufacturing experts and industrial engineers. We can meet every industry's specific needs. Our specialist advisors support managers, and leaders in implementing and maintaining a lean culture within their company.